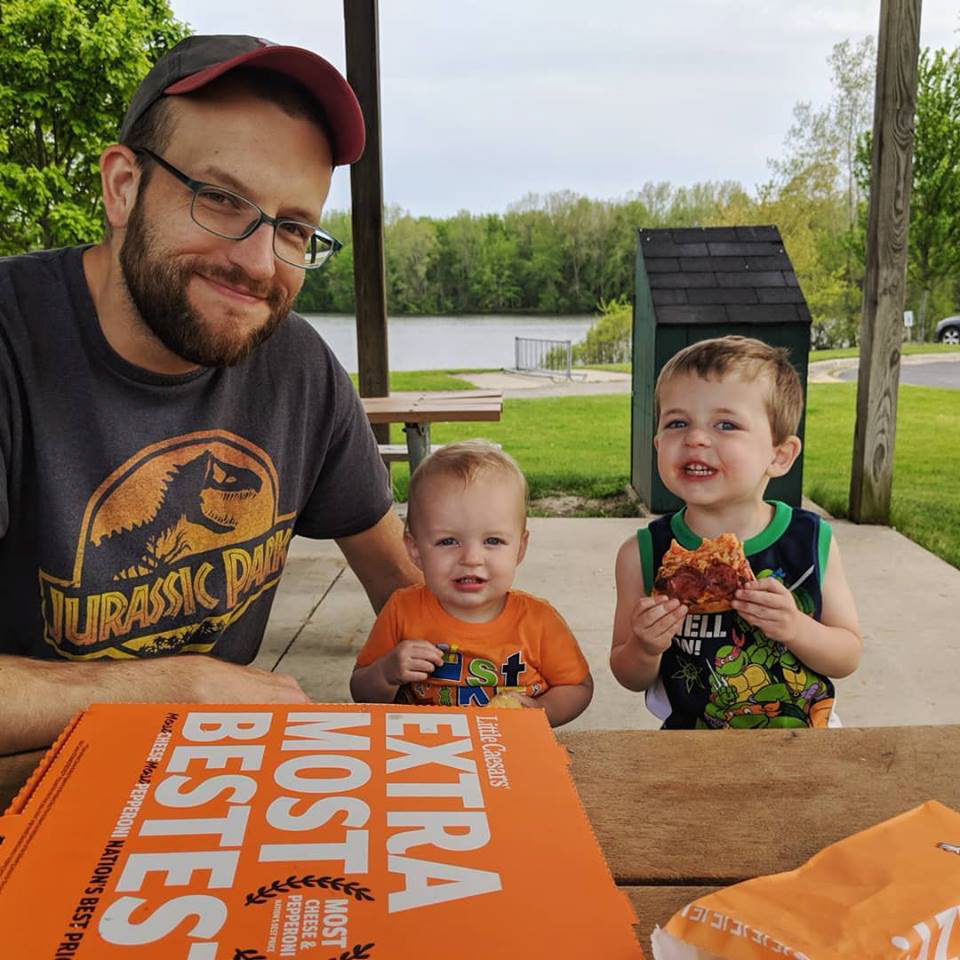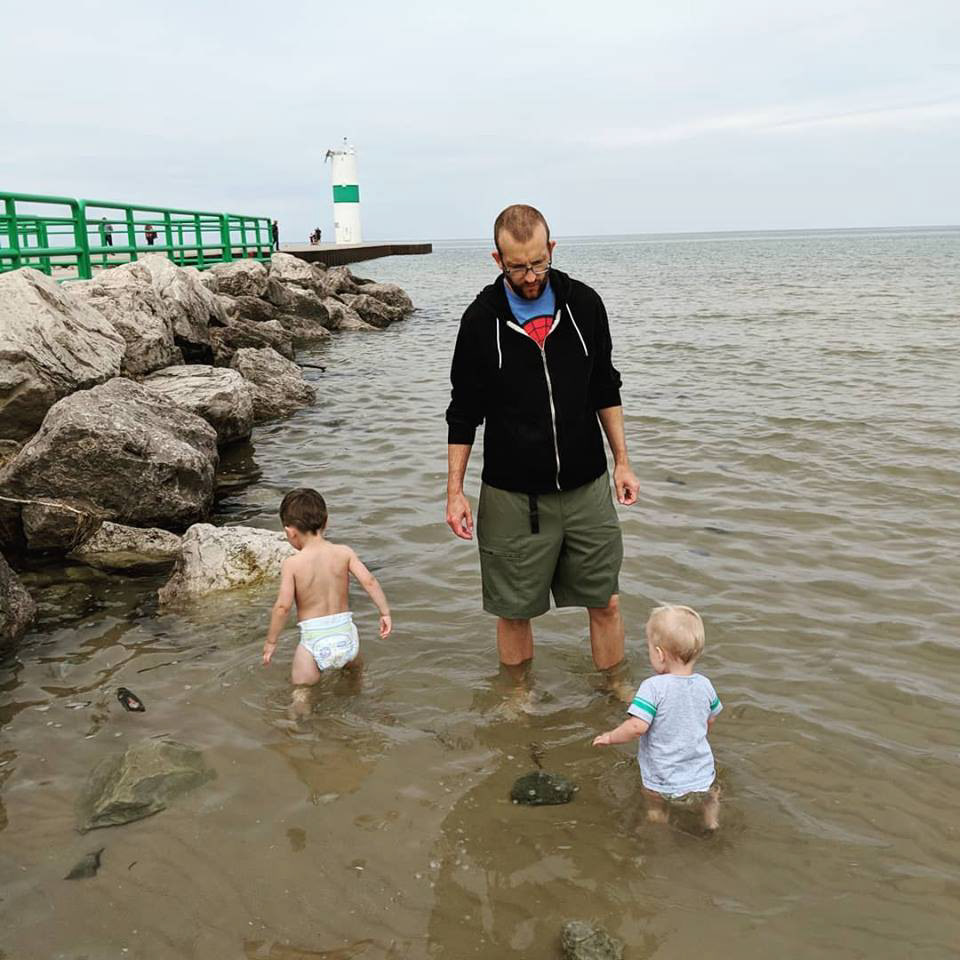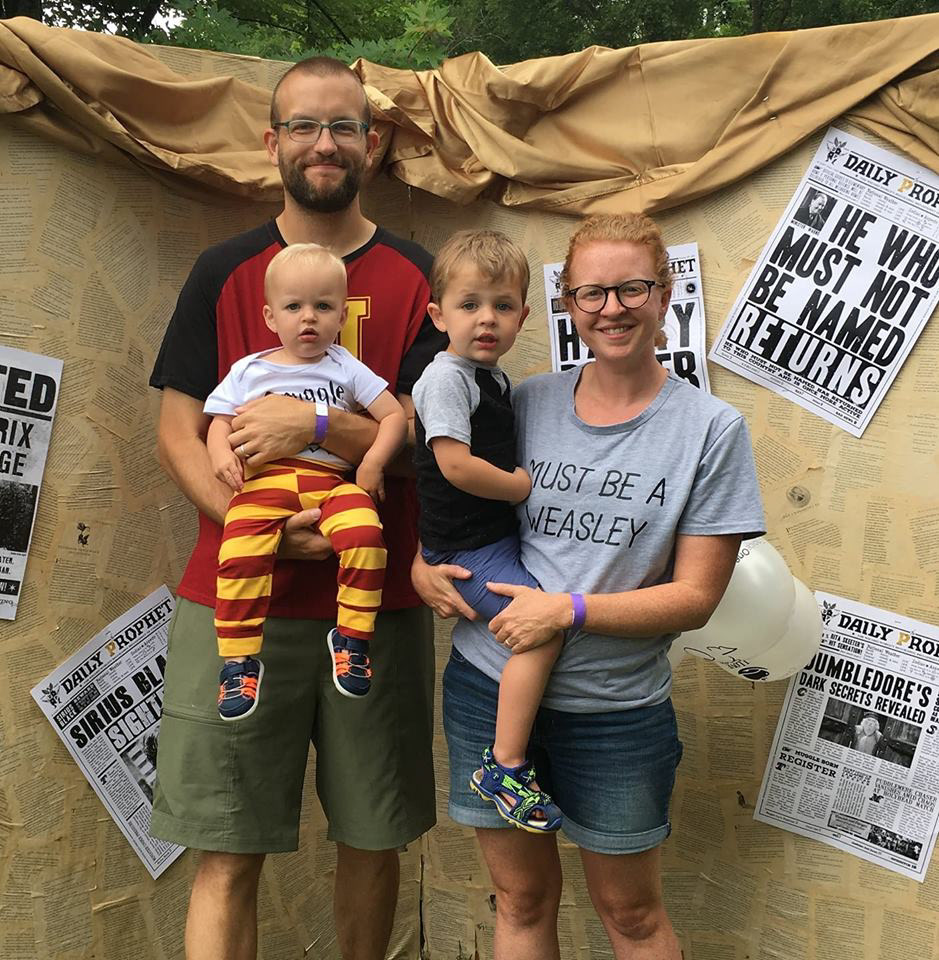 My name is Dan Meyer, and I'm a self-professed geek/nerd with a love of all things creative. Especially if it involves a computer. I love designing, making art, and writing music.
If I'm not in front of a computer making up new creations, I'm probably hanging out with my wife Elise, our dog Parzana, or our two boys Miles & Iver -- and pizza is probably involved.
If you need to reach me, the easiest way is usually email.
dan@fictionalhead.com
or give me a ring, 616.805.9714